We are Chartered Professional Accountants providing corporate tax, personal tax, HST, trusts and estates services while building relationships based on trust and respect since 1976.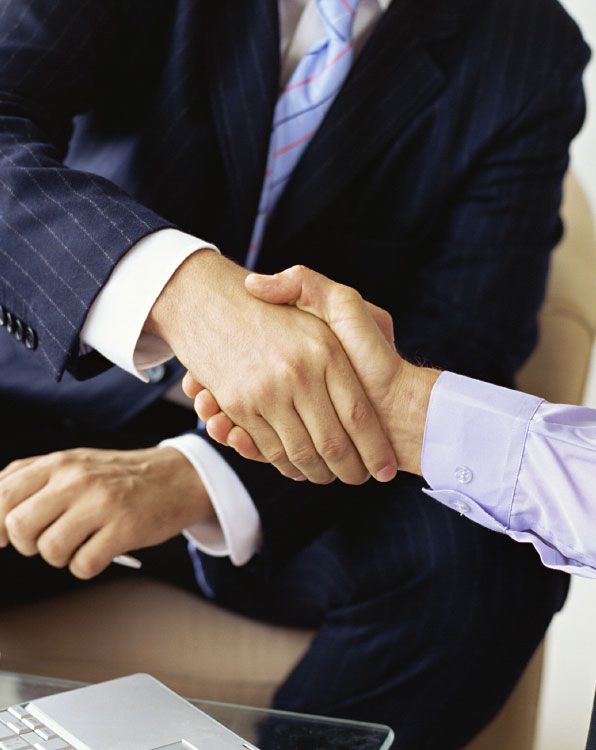 We've dedicated our careers to provide prompt, efficient and quality accounting services. Our extraordinary team works hard to provide our personal and corporate clients with a reliable source of expertise in personal and corporate tax, HST,  financial and retirement planning, government and financial reporting and analysis, tax strategies, trusts and estates, and much more.
We approach every client's interests in a manner that allows us to provide you with thorough analysis and thoughtful accounting advice. Our commitment is that when you leave our office, you will do so with a greater understanding of your business and personal financial affairs. Our team will work with you to ensure that you receive the service you require and the attention you deserve.
Contact Mercer & Mercer Chartered Professional Accountants today for a private consultation.

Proposed taxation changes could affect your small business.
The federal government is proposing changes to how small businesses are taxed. If you have concerns about how this might impact you, please email us or call 905-876-1144.
Personal tax filing season is almost here. Are you aware of the tax credit changes which may impact your 2019 tax return? Please email us or call 905-876-1144.